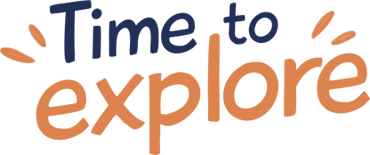 Welcome to Holiday Bay Travels & Tours Ltd
The premier travel company for all your holiday needs! Established in 2023, we are a dynamic and innovative company that offers a wide range of holiday packages and travel services to destinations all over the world.
At Holiday Bay Travels & Tours Ltd, we are passionate about travel and we believe that every holiday should be a unique and memorable experience. That is why we have carefully curated a selection of holiday packages that cater to different tastes and preferences. Whether you are looking for a romantic getaway, a family-friendly holiday, an adventure-packed trip, or a luxurious escape, we have the perfect package for you.
We Make All The Process Easy